Wednesday, January 19, 2011
I collect WordPress themes. All sorts of WordPress themes. Themes for:
Photographers
Real Estate Agents
Food Enthusiasts
etc.
Here are screenshots of three WordPress themes I downloaded this morning: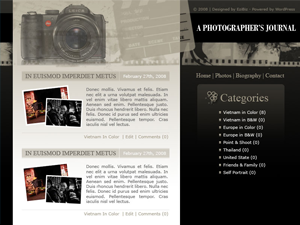 WordPress Photo Journalism Theme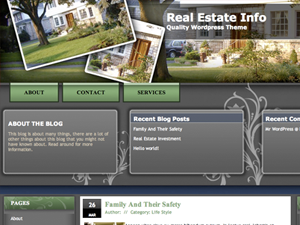 WordPress Real Estate Theme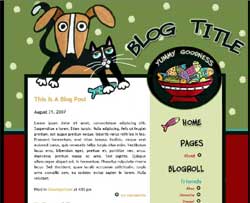 WordPress Pets Theme
QiSoftware can customize any theme to specification. Even taking WordPress themes and converting them to Thingamablog themes. This blog is a Thingamablog, however the template is based on the Hosting-Q Blog WordPress Theme.
The following snapshot is the top level folder of my Wordpress Theme Collection. This is only a partial list. I have a whole folder dedicated to newspaper and magazine themes.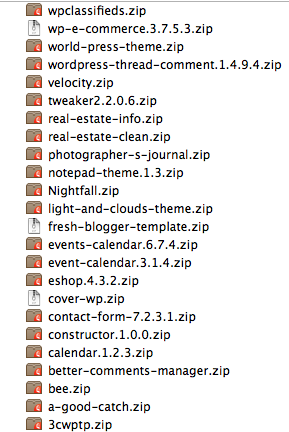 WordPress Theme Collection-- Partial Listing
Click here to see the latest theme activated for the WordPress Support Blog, or this top level directory of 3 themes I maintain online. These themes are not WordPress themes, however could easily be adapted for use with the popular blogging content management software [cms] platform. All of these demonstrations are maintained on hosting-q.com.
I also collect neat utilities and plugins that can be used with themes, either WordPress or plain sites. Utilities include:
Ecommerce Plugins
WordPress Code Colorer [programmer utility]
Faders
Lite Boxes
etc.
Would love to help you find and customize a blog theme for your site- Contact.